Northside Dental
and Implant Centre,
where excellence and dentistry meet
You'll Also Like These
READ MORE
January 22, 2019
Children's Dentistry Prevention is better than cure
Back to school
The long summer holidays are behind us again. Parents everywhere are shopping for school shoes and uniforms, books and stationery. Preparing our […]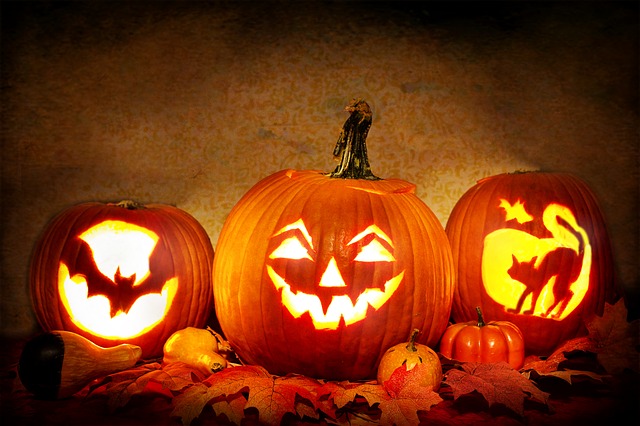 READ MORE
October 31, 2018
Children's Dentistry Community
Trick or Treat? Or a dental nightmare?
For many years I was the crazy Dentist handing out toothbrushes on Halloween! Now that I'm a parent myself, we try to […]
Make this your
year to smile
Treat yourself to a Phillips Zoom in chair whitening treatment for $850*
*conditions apply
Archives